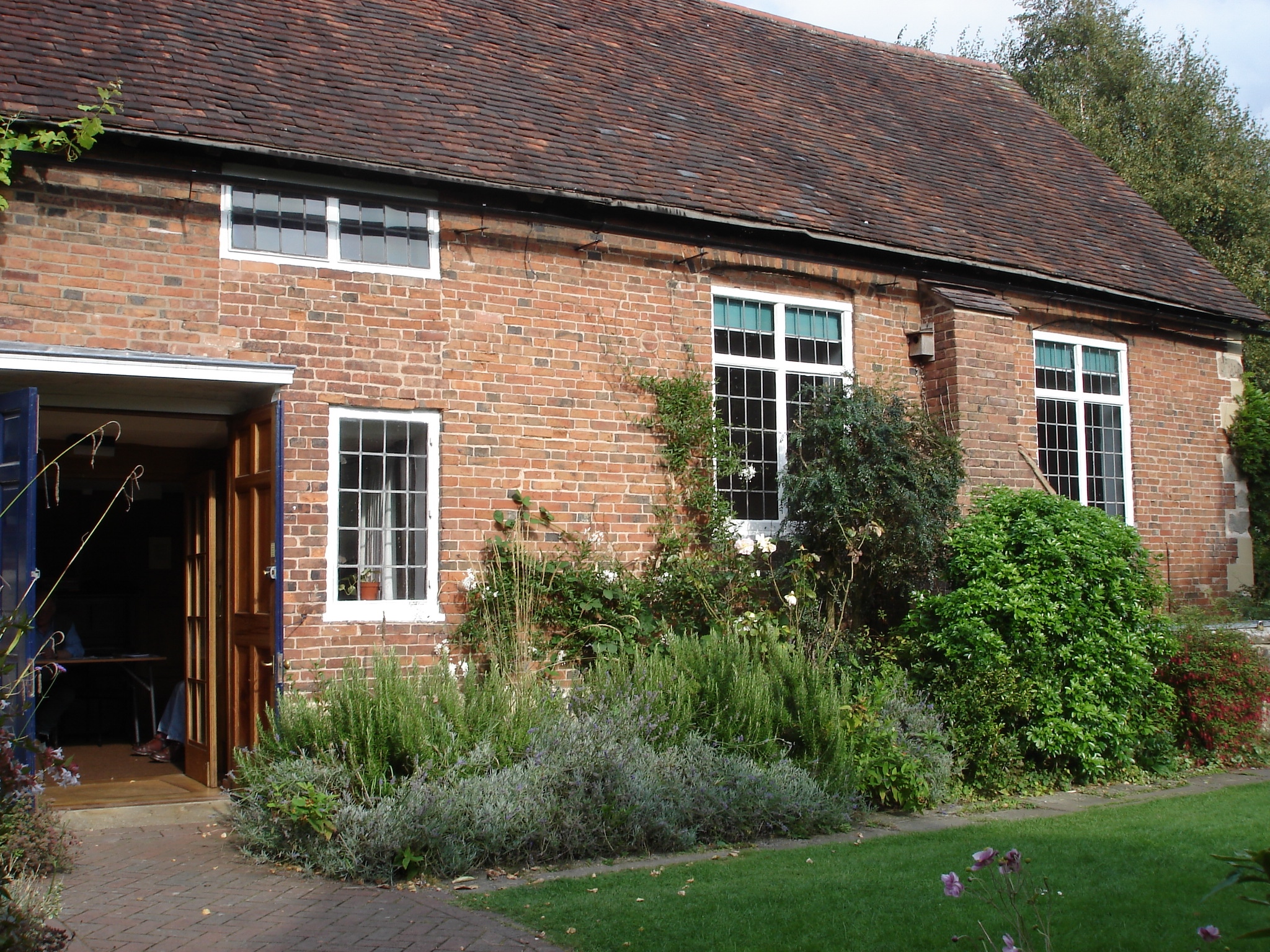 Things have certainly started to gather speed. I've made a list of the talks, murder trail walks, exhibitions and other events that have been set up as part of the marketing and promotional phase to raise awareness of the publication of The Undoing of Polly Button in August. I have a total at the moment of 19 (yes 19) events in the calendar running through to March 2020. The next one is at the Warwickshire Local History Society branch meeting next Tuesday evening, 16th April, when I'll be giving a presentation entitled: A late Georgian Murder: A socio-economic study of victim & murderer in Nuneaton. The socio-economic element of my research over the last 5 years has resulted in the full tragedy of Polly Button's undoing being revealed in detail for the first time. The desperate poverty and destitution that followed the collapse of the ribbon trade in Nuneaton between 1815 and 1832 provides a critical background for poor Polly as she struggled to raise her family in the midst of a prolonged and savage depression.
I'll be publishing all the details of scheduled events in due course, including venues/locations, timings, costs (if any) and, where applicable, a booking facility via the Polly Button website.
Have also just completed the first full review of the typeset pages for the book. It's surprising that I can still notice things that need to be amended or can be improved – either there's a small error involved (e.g. wrong font size) or a slight grammatical correction needed. I haven't found any spelling mistakes on this run through – so that's a good sign that the many, many proof readings that I've done (or had other willing helpers do) have been thorough.
So, Friends Meeting House in Warwick – here I come!